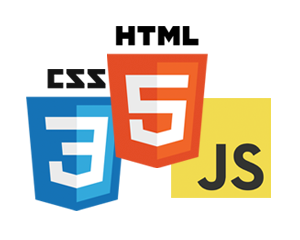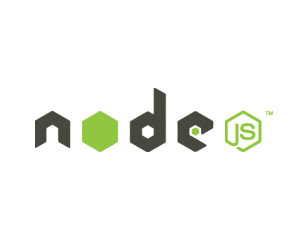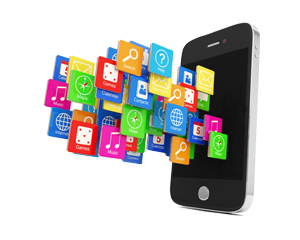 Hi, my name is Stefan Schuster and I'm a freelancer based in Vienna, Austria.
I'm an expert in the field of HTML5, CSS, JavaScript and mobile.
I offer services and consulting in the area of web application development and the creation of mobile apps.
About
I'm a software engineer living in Vienna, Austria. I've collected over 7 years of experience in the fields of software engineering and consulting. During the last years, I've participated and lead many projects; internally, as well as for external clients; mastering a lot of different technologies.
Contact
References
Mind42 is a free cloud based mind mapping software. Like Google Docs & Spreadsheets or other SaaS (Software as a Service) solutions, this service allows users to create documents - in this case mind maps - within their browser and collaborate with other users. I continue to run, maintain and develop this software, which includes server administration, backend development (node.js) and frontend development (Dojo).

IRIAN Solutions GmbH is a Vienna based consulting company, focused on Enterprise Java and Open Source. It's my former employer, but also after becoming self-employed I'm happy to see this company among my customers. My work for IRIAN Solutions includes consulting and development work for clients like Credite Suisse and Bundesrechenzentrum GmbH, as well as for internal projects. Most of my work for IRIAN was in the field of HTML, CSS and JavaScript.

Jollydays is an Austrian company selling gift vouchers. For their new project - makeyourday.com - I helped preparing the website for mobile use by reorganizing their LESS sources, creating a component library and implementing mobile versions of the components. Besides preparing and reorgnaizing the styling, I also helped integrating the new code into the AngularJS based web app.

The oneStep2 GmbH is an Austrian IT service provider specialized on monitoring and (network) infrastructure, lead by a long known and trusted colleague of mine. Together with oneStep2 I successfully finished multiple homepages (mostly based on Drupal, like motorradreporter.com) and app projects (native Android and iOS as well as Cordova based web-apps).